Latest Articles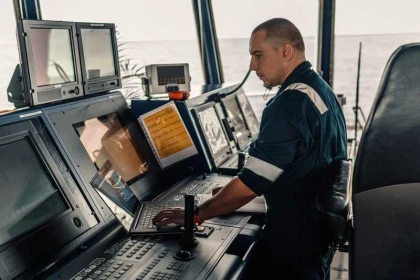 Which IP Rating is Needed for Marine Electronics
Electronics deployed in a marine environment need to be resistant to corrosion and water ingress. Both challenges can be solved by building to the appropriate IP rating.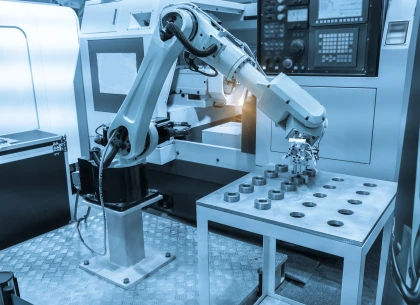 Custom Designs for Rugged Electronics: How to Make the Right Connector Choice
Hitting on key environment compatibility needs and resiliency requirements.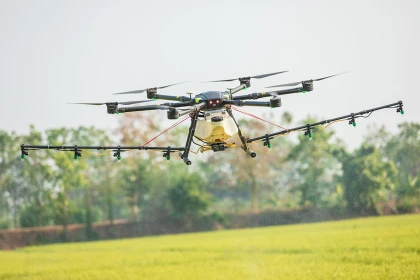 WHAT IS INDUSTRY 4.0 - THE FOURTH INDUSTRIAL REVOLUTION?
To be a revolution, something must drastically disrupt the status quo in industry.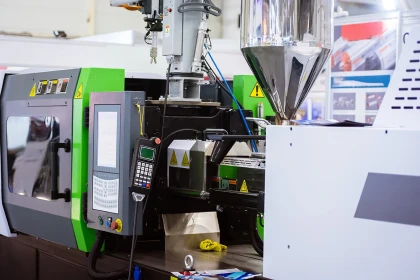 When to Use Hybrid Connectors in Compact Devices
Compact electronics require fewer connectors with consolidated pinouts. Here's when you should consolidate signal and power into the same connector assembly.