Latest Articles
Connectors For Robotics
As automation increases and applications add internet connectivity, there is more pressure than ever before to develop reliable and robust interconnected production and motion control systems.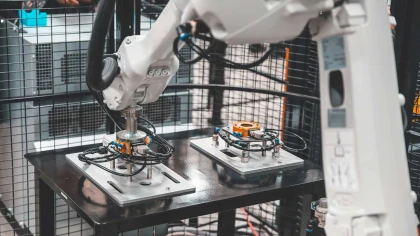 How to Choose the Right Connector for Your Project
Learn more about the key requirements and specifications to consider when choosing a connector.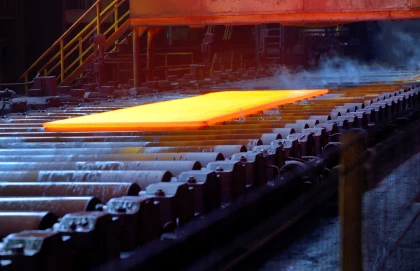 Stainless Steel as a Material in Connector Technology
Connector housings come in a variety of materials, but stainless-steel electronic connectors are truly rugged and can withstand harsh environments.
Connectors for Rugged Telematics System Design
There are several connector options for rugged telematics systems. Rugged systems need sealed, mechanically secured connectors.