Latest Articles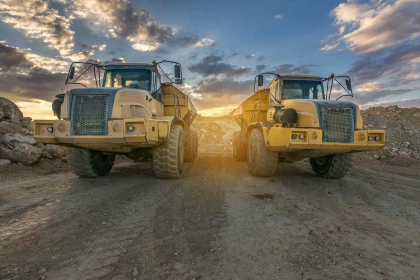 What IP Ratings Don't Tell You About Ruggedized Connectors
Discover the importance of IP ratings with ruggedized electronics equipment and harsh environments.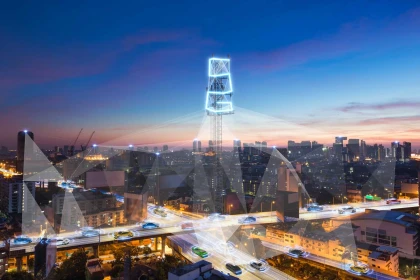 High Data Rate Connectors for Telematics Systems
Telematics connectors need to have rugged construction, as well as high data rate capabilities, and this places constraints on connector selection.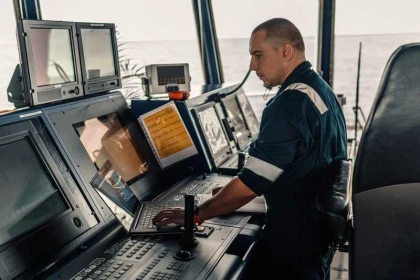 Which IP Rating is Needed for Marine Electronics
Electronics deployed in a marine environment need to be resistant to corrosion and water ingress. Both challenges can be solved by building to the appropriate IP rating.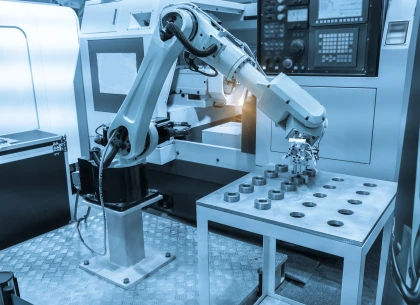 Custom Designs for Rugged Electronics: How to Make the Right Connector Choice
Hitting on key environment compatibility needs and resiliency requirements.