Latest Articles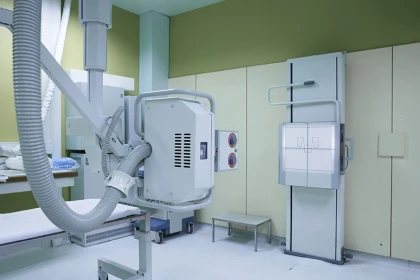 Medical devices | Making the right connection
It's important to understand the difference between medical connectors and terminals. Safety, sterilization, and reliability should be considered. Selection Issues for Medical Connectors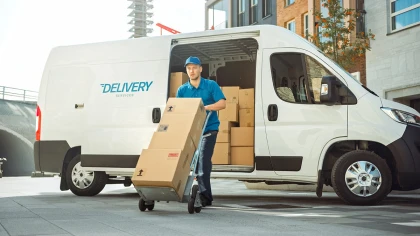 Long Haul Telematics: 3 Instances of Design Success
New fleet telematics projects in long-haul logistics Fleet telematic systems can produce positive outcomes for cost savings, fuel consumption, and vehicle security.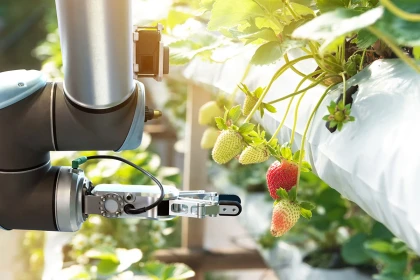 The Future of Agriculture Automation Technology
The combination of agricultural technologies for the next breakthrough will be IoT sensors, AI image detection, and robotics.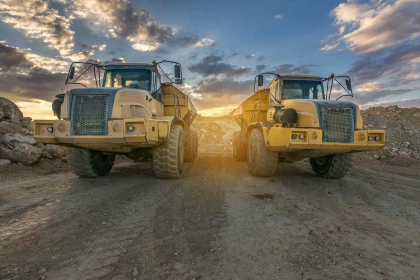 What IP Ratings Don't Tell You About Ruggedized Connectors
Discover the importance of IP ratings with ruggedized electronics equipment and harsh environments.