Latest Articles
Designing Connectors for Rugged Environments
Learn more about rugged connectors and how they can be designed for deployment in harsh environments.
What Are D-Sub Connectors?
Electronics are changing, and "wireless" is seemingly everywhere. However, D-Sub Connectors remain one of the best solutions for carrying both power and signal. Read on to learn more.
What is IP67? The Importance of Ruggedized Connectors in Harsh-Environment Applications
Reliable interconnects are critical to maintaining functionality in harsh-environment applications. Read on to learn about how Ingress Protection (IP) ratings can help.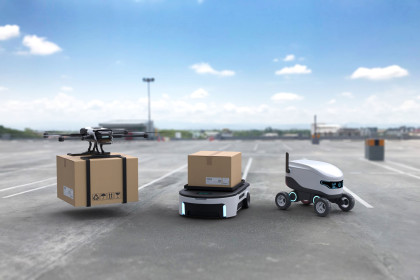 DESIGNING DELIVERY DRONES FOR ENVIRONMENTAL SURVIVABILITY
Last mile delivery drones have been on the horizon for years, so what's stopping their widespread adoption? Read on to find out what's been slowing these robots down and how to fix it.