Latest Articles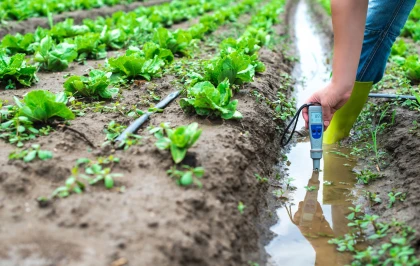 Best Sensor Connectors for Harsh Environments
Get to know the sensor connector options for harsh environments in this guide.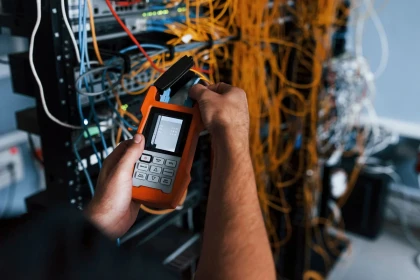 How end-user behavior affects connector selection
How technicians or staffers use connectors in the field or on the factory floor significantly influences connector choice. Learn more.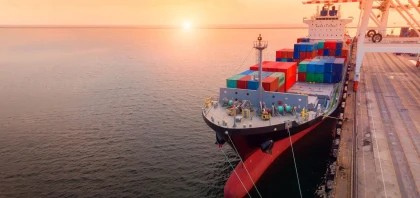 Supply Chain Status In the Connector Industry
With so many supply chain challenges in the electronics industry, what does the landscape look like for connectors in the future?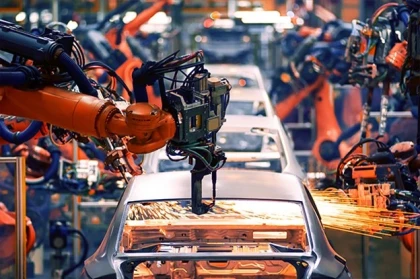 Which Harsh Environments Might Need IP-Rated Connectors?
IP-rated connectors will protect your electronics from damage in harsh environments.