RUGGEDIZED TELEMATICS CONNECTORS
NorComp's
SEAL-D®
connector family offers a variety of solutions to the challenges encountered in ruggedized telematics applications. NorComp's proprietary sealing process allows for IP67 protection while maintaining industry standard connector footprints and panel space requirements.
SEAL-D®
connectors are available in both signal only (up to 44 contacts) &
Combo-D
configurations that offer both signal and power contacts in either 20 amp or 40 amp options.
"GPS - Vehicle & Asset Tracking..."

Choose from our wide array of custom connectors to assist in your asset tracking through GPS technology and on-board diagnostics (OBD) for computerized mapping.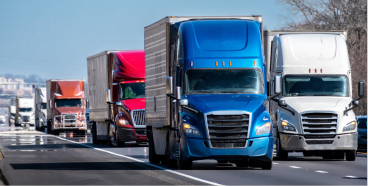 Always-On Sensing
Company cars. A convoy of semi trucks a thousand strong. Telematics sensors collect millions of data points to spot locations, run safety evaluations, and perform predictive maintenance. When you rely on telematics data to drive productivity, there's no room for unexpected failure.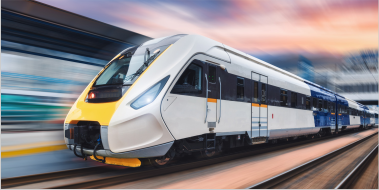 FROM THE HIGHWAY TO THE JETSTREAM
Telematics sensors also need to perform effectively where there is no road. Heavy-duty connectors are well-suited against demands on watercraft, railroads, and aircraft too.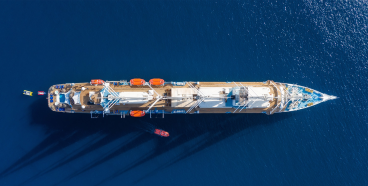 SUPPORT REAL-TIME INSIGHT EVEN WHEN YOU'RE OUT OF SIGHT
Through the desert, tundra, or on the high seas. With reliable connectivity, you'll feel like you're on-site—even from thousands of miles away.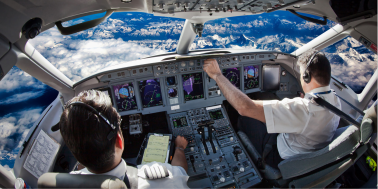 COMPACT FORM FACTOR
Gathering non-stop information requires a squadron of sensors—all packed into a smaller space than ever before. Compact interconnect solutions fit into the tight spaces dictated by today's telematics systems.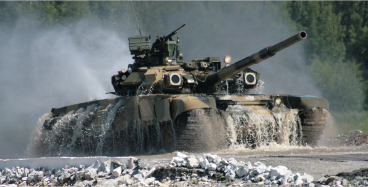 ENDURE THE MOST EXTREME CONDITIONS
Data collection doesn't stop for inclement weather. Waterproof, environmentally sealed interconnects keep vital data flowing in the face of rain, wind, salt spray, or extreme road vibrations.
---
WORK WITH NORCOMP ON YOUR NEXT Telematics PROJECT
Contact us
Related Articles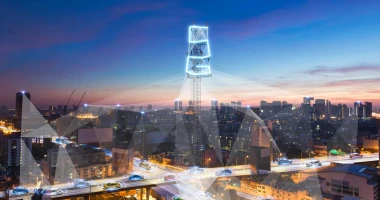 High Data Rate Connectors for Telematics Systems
Telematics connectors need to have rugged construction, as well as high data rate capabilities, and this places constraints on connector selection.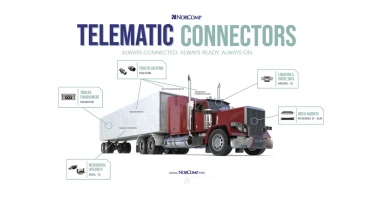 Connectors for Rugged Telematics System Design
There are several connector options for rugged telematics systems. Rugged systems need sealed, mechanically secured connectors.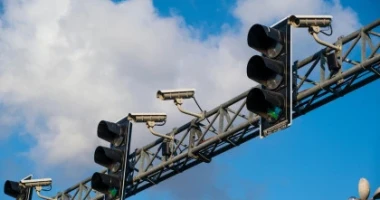 What is IP67? The Importance of Ruggedized Connectors in Harsh-Environment Applications
Reliable interconnects are critical to maintaining functionality in harsh-environment applications. Read on to learn about how Ingress Protection (IP) ratings can help.
---
---