Mil-cots | M24308 | Commercial Off-the-Shelf (COTS)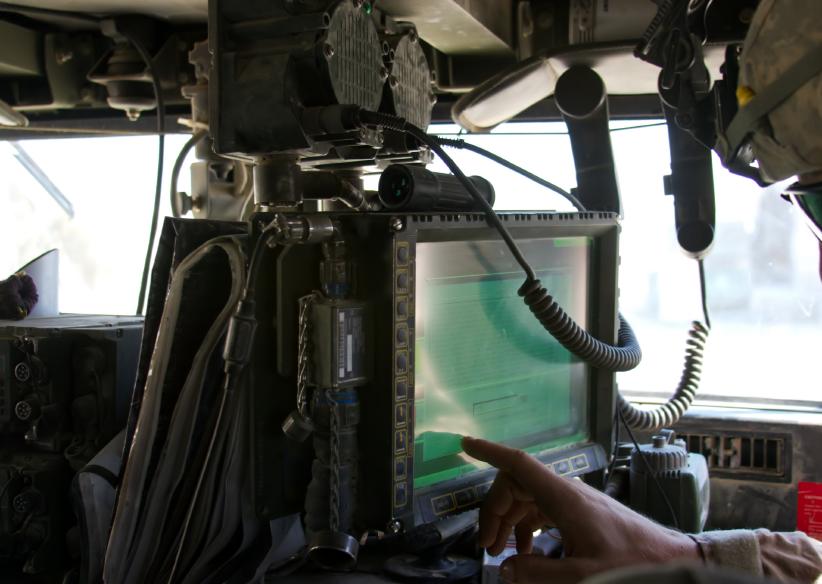 Typical Mil-Cots, M24308 d-sub connectors for military applications include ruggedized tablets and laptops, voice and data communication systems, GPS receivers and hubs, and portable power supply units. See the cross reference list here & below for the complete product range of NorComp MIL-COTS, equivalent to M24308 connectors.
NorComp has expanded it's SEAL-D® IP67 connector product offering to include it's Power-D product family. These power connectors can carry both signal (5 amp) and power (20 / 40 amp) contacts within the same connector body. Utilizing the same innovative sealing process as the original SEAL-D® product introduced in 2007, these connectors offer the benefit of being direct drop in replacements for standard (unsealed) connectors - which eliminates the need to change PCB and sheet metal designs to upgrade to IP67 performance levels.



WORK WITH NORCOMP ON YOUR NEXT Mil-Cots PROJECT
Contact us
---