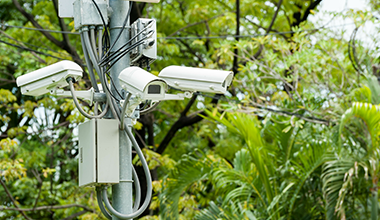 TOUGH ENOUGH TO TAKE ON EXTREMES
Rain, sleet, the gloom of night—nothing will stand in the way of delivery
bots navigating the outdoors. IP67 ratings protect systems against dust,
sand, rain showers, wind, and more.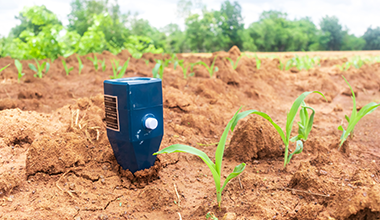 IN THE FIELD…
With the right connectors in place, real-time tracking becomes the new

farmer's almanac. Monitor temperature, soil moisture, carbon dioxide, and
more to support healthy crop growth.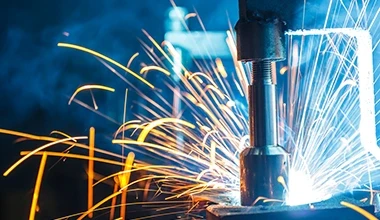 …OR INDOORS
Indoor conditions can be brutal too. Industrial machinery churns out gasses,

dust, and corrosive chemicals. IP67-rated connector solutions aren't just
for foul weather or seaborne applications; they're also a must-have for
equipment operating indoors.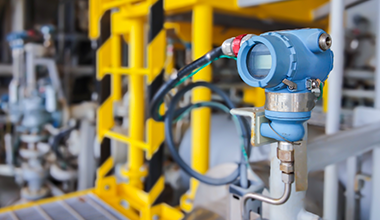 SEALED WITHOUT ADDING BULK
Space is limited whether components rove inside a door-to-door delivery

bot or a massive construction hauler. Waterproofed interconnects occupy
the same footprint as standard connectors for a small yet powerful package.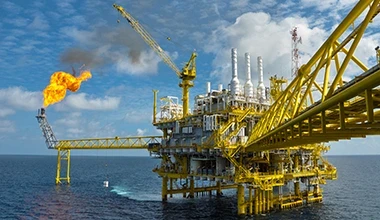 RUGGEDIZED AGAINST ROUGH TREATMENT
Mission-critical interconnects don't just defend against the elements, but

industrial wear and tear too. With connectors ruggedized against enduser
stressors, rough handling and high cycling won't erode performance.
MORE
---
WORK WITH NORCOMP ON YOUR NEXT RUGGED OUTDOOR SENSOR CONNECTORS PROJECT
Contact us
Related Articles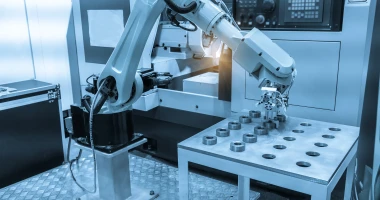 Custom Designs for Rugged Electronics: How to Make the Right Connector Choice
Hitting on key environment compatibility needs and resiliency requirements.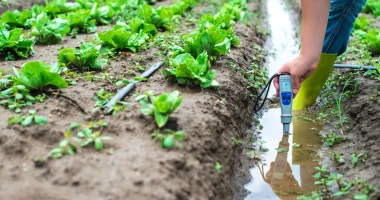 Best Sensor Connectors for Harsh Environments
Get to know the sensor connector options for harsh environments in this guide.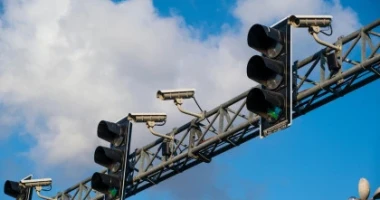 What is IP67? The Importance of Ruggedized Connectors in Harsh-Environment Applications
Reliable interconnects are critical to maintaining functionality in harsh-environment applications. Read on to learn about how Ingress Protection (IP) ratings can help.
---
---