MEDICAL CONNECTOR solutions
NorComp medical connector solutions are designed for medical equipment, including patient monitoring devices, diagnostic imaging, portable medical devices, and surgical and medical equipment. Due to their high dependability and corrosion-resistant qualities, these connectors are easily integrated into your designs. Our medical connectors offer high-reliability to sustain the harsh conditions of cleaning, radiation, and sterilization.
key features: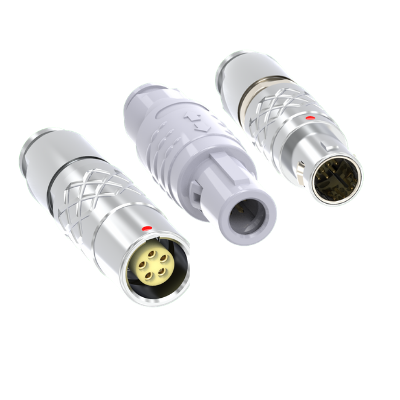 High Mating Cycle
Watertight Sealing Up to IP68
High Chemical Wash-downs
EMI / RFI
Application Specific Requirements
Cable Assembly Solutions
Reduced Downtime
Custom Solutions Available
Quick Connect / Disconnect

applicationS:
Diagnostic Imaging
Patient Monitoring Devices
Portable Medical Devices
Surgical and Medical Equipment


CHOOSE YOUR MEDICAL connector
QUIK-LOQ™ Circular Push-Pull Connector systems are rugged, sealed connectors ideal for hi-rel waterproof applications where quick connect / disconnect and environmental protection are required.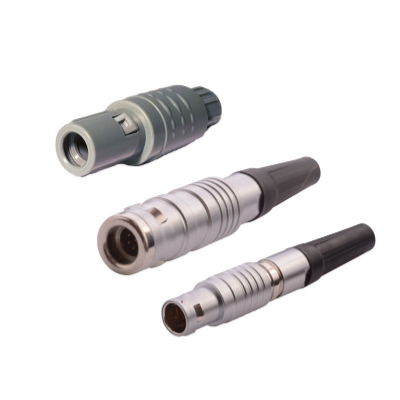 VULCON™ Circular Connectors offer a robust waterproof cable-to-panel/PC board interface for demanding end-use applications. Engineers continue to design-in these industry-standard connectors due to their rugged design and space-savings associated with the more compact connector.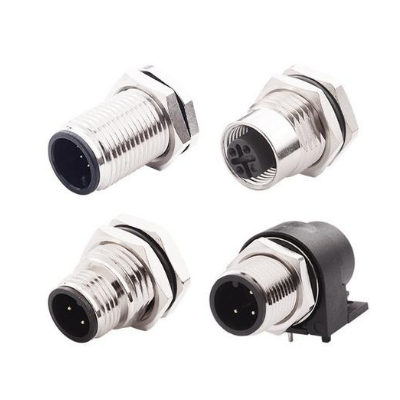 SEAL-D® Waterproof D-Sub Connectors utilize an innovative sealing technology eliminating the need to redesign enclosures and PC boards when implementing IP67 design upgrades.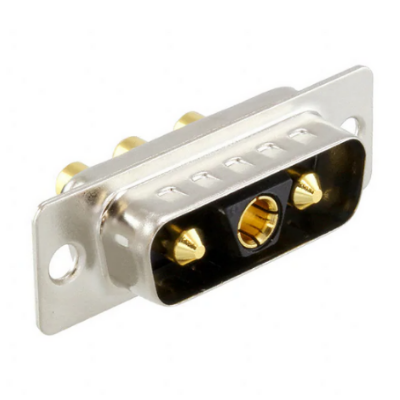 NANOOK Flanged Waterproof D-Sub Connectors offer an all-inclusive solution for a wide range of applications, including: telecommunication equipment, computer technology, and harsh environment applications.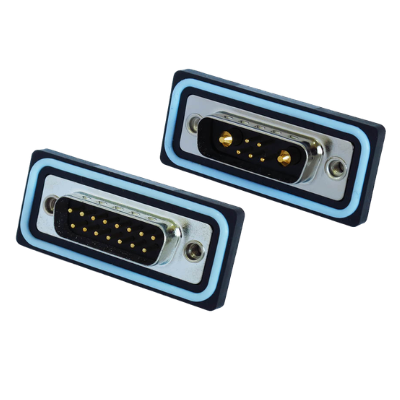 ARMOR D-Sub Hoods are designed for rugged / robust applications including military, industrial, and aerospace. Featuring an all metal hood die cast housing, these hoods offer high reliability performance for the most challenging design applications.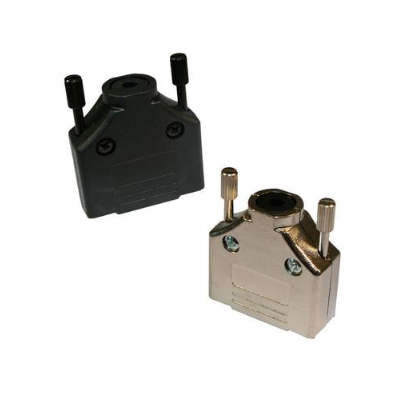 The NorComp line of D-Sub Mixed Contact Connectors feature "Solid-Pin" machined contacts, offering high reliability performance for the most challenging design applications.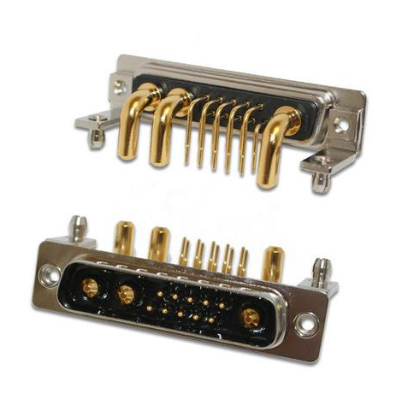 The compact design of the NorComp MICRO-D Connector offers a more condensed footprint when compared to a standard d-sub connector.