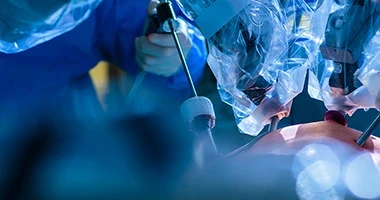 IN THE OPERATING ROOM OR THE IMAGING SUITE
Reliable interconnects transmit signals that operate behemoth MRI magnets or
perform precision maneuvers of robotic-assisted surgery. Watertight seals and
shielded connector designs support care in all wings of a medical center.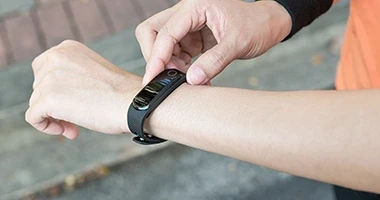 FROM ROBOTIC ARMS TO A PATIENT'S WRIST
Wearables take patient care outside medical settings to monitor vitals,
measure gaits, and detect falls at home. Connected health shifts monitoring
a new realm, requiring connectors that can withstand the wear and tear of
everyday life.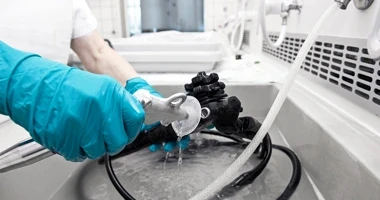 HIGH EQUIPMENT SURVIVABILITY
Medical devices undergo recurring chemical washdowns and brushes with
hazardous biological materials. Corrosion-resistant interconnects sustain
the harsh conditions of cleaning, radiation, and sterilization.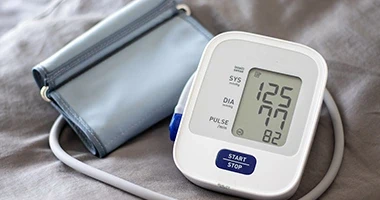 MEDICAL-GRADE PERFORMANCE IN A SMALL PACKAGE
There's limited real estate aboard handheld imaging devices or portable at home
monitors. Miniature connectors squeeze into compact form factors to
suit today's diagnostic, therapeutic, and operating environments.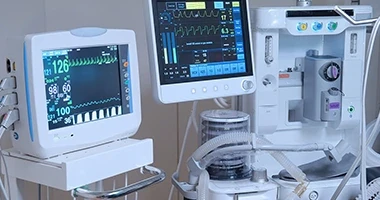 EXTENDING THE LIFETIME OF MEDICAL CONNECTORS
Interconnects inside machines undergo frequent mechanical stress. Those
operated by technicians are constantly on the move. Durable, long-life
connectors withstand high cycling, rough handling, and repeated vibration.
WORK WITH NORCOMP ON YOUR NEXT MEDICAL CONNECTORS PROJECT
Contact us
Related Articles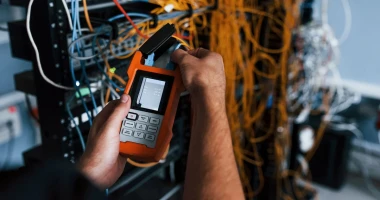 How end-user behavior affects connector selection
How technicians or staffers use connectors in the field or on the factory floor significantly influences connector choice. Learn more.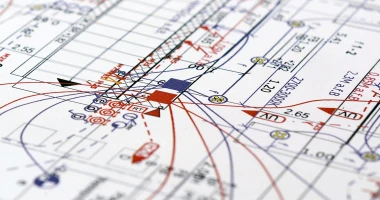 Connector Types and Applications
What are the different types of connectors? Connector uses, applications, and function in an electronic system...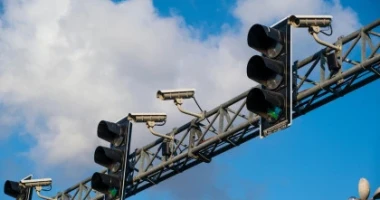 What is IP67? The Importance of Ruggedized Connectors in Harsh-Environment Applications
Reliable interconnects are critical to maintaining functionality in harsh-environment applications. Read on to learn about how Ingress Protection (IP) ratings can help.
---
---