NorComp VULCON™ ADAPTERS Circular Splitters & Adapters Series
NorComp extends their line of VULCON™ Circular Connectors to include VULCON™ ADAPTERS- M12, M8, M5, & RJ45 Circular Splitters & Adapters. These connector adapters deliver a durable solution designed to offer protection and corrosion resistance for extreme environments. Applications include industrial machinery, medical, energy, drones, robotics, and food processing plants.


VULCON™ M8 & M12 Circular Connector Adapters are designed to easily accommodate cable routing in both free hanging and panel mount applications. Both the T and Y style adapters allow a single cable output to be split into multiple destinations, and the panel mount adapters offer a robust solution for the transition from internal wiring to external connections.


FEATURES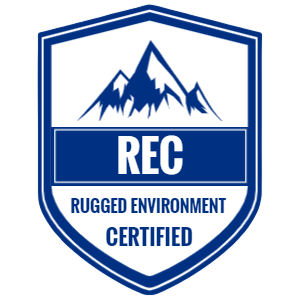 Available in pin counts ranging from 3 to 8 positions
M8 A & B Code options; M12 A, B & D code options
T & Y splitter formats for easy external cable routing
M12 panel mounts in both male & female mating options
RJ Adapters available in both straight and right angle options
Up to 4 AMP contact rating / -40C to +85C
IP67 performance in both mated & unmated conditions
PRODUCT OFFERING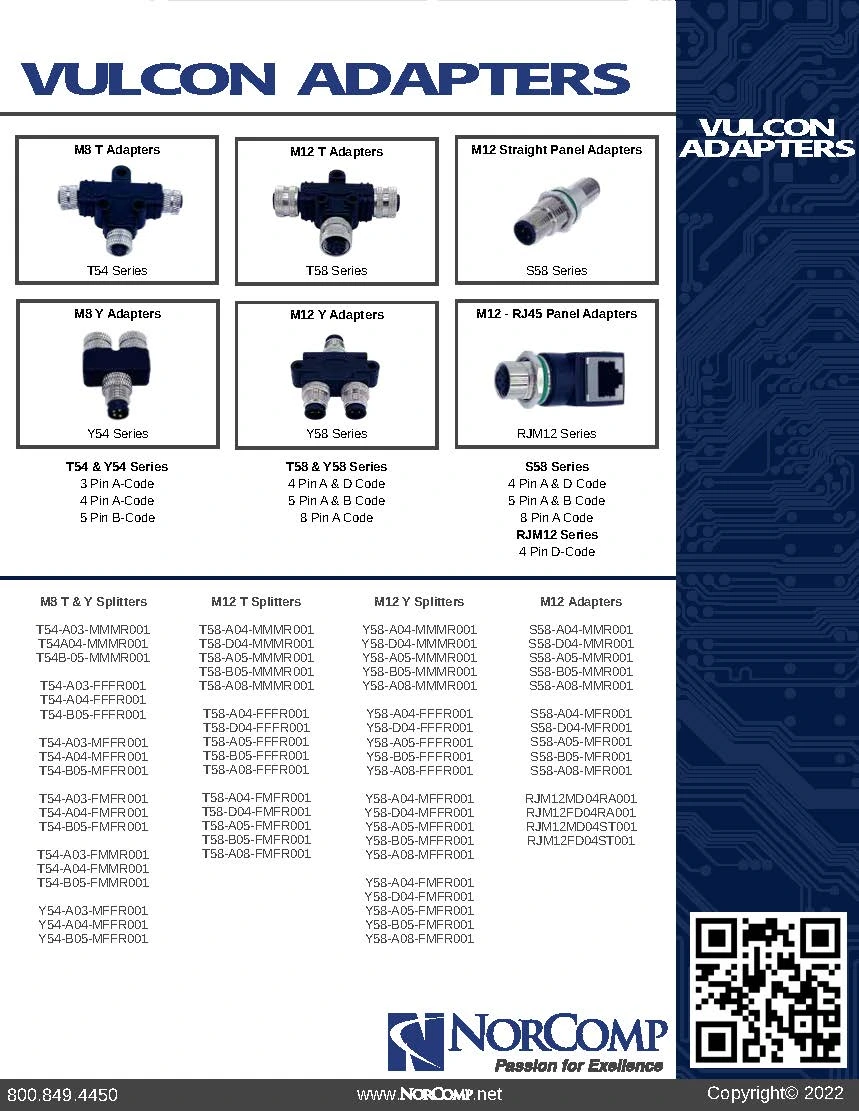 Download the VULCON™ ADAPTERS Sales Sheet here.

---
Go Back