Supply Chain Status In the Connector Industry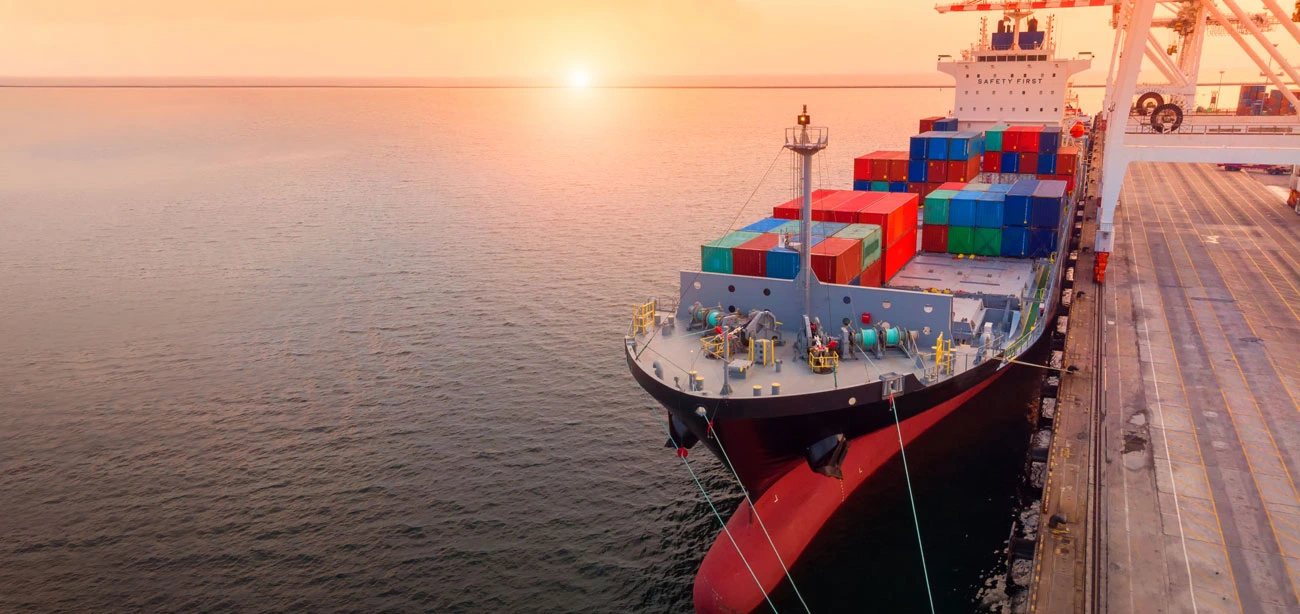 Over the past few years, it seems like every news story has reported something about a supply chain problem or shortage. While semiconductors have received most of the media attention, especially due to automotive chip shortages, commodities shortages and challenges in the freight industry have compounded challenges from backlogs and lockdowns beginning in 2020. After two years of the pandemic, supply chain challenges continue to persist across the electronics industry, ultimately impacting both consumers and manufacturers.
Electronics designers need to be agile and creative when selecting connectors and suppliers. Unlike some semiconductor component categories, connectors are one area where designers have some freedom to select alternatives that will meet a component's performance specifications. Looking into the supply chain early can help ensure sustainable production of an end product by helping companies manage inventories and costs.


Electronics Connector Supply Chain Challenges
At a high level, the connector supply chain faces two major challenges preventing sustainable sourcing and production. The first is a persistent labor shortage, both at connector manufacturers and at shipping companies.
The reduced capacity results both from demand for connectors, as well as demand for other products as companies struggle to satisfy demand from customers. At the onset of the pandemic, many shipping companies chose to reduce their shipping schedules. As a result, shipping companies have been struggling to keep up with the rapidly increasing demand.
The other important challenge facing the electronics connector supply chain is access to raw materials due to huge swings in commodities prices. In addition to shipping prices, materials price increases get passed on to customers and, ultimately, down to the consumer. Companies are now creating multiple orders and holding significant inventory when prices are low to hedge against later swings in materials prices.
For designers, these conditions at the manufacturing and distribution level create component selection challenges. Some of the notable component selection challenges, especially for smaller designers, include:
Companies are mixing standardized connector styles from different manufacturers with varying levels of compatibility.
Most connectors come in pairs, but only one side of a connector needs to go out of stock to make a connector option unsuitable.
Some connectors have specialized termination for interoperability and cannot be swapped with a suitable replacement, such as RJ45 connectors.
Due to the unprecedented supply-demand imbalance, the connector industry experienced a record year in terms of revenue. However, the order backlog across the industry has ballooned; according to market research firm ReportLinker, the global connector market is expected to reach $82.5 billion in 2022. Currently, backlogged orders are reaching into the billions of dollars.
So what can companies do to ensure they have a sustainable connector supply chain and sufficient inventory of connector options? While there may not always be perfect substitutions for every connector, there are several strategies that can help companies get through a shortage and ultimately ensure more sustainable production.


Find Substitutions
While certain applications might prefer to use a particular connector, it's possible to get by with substitutions that meet or beat your required specifications in your product. Just as an example, when a required connector style is out of stock, it can often be replaced with an equivalent connector with higher specs, such as one with a higher IP rating or power rating. Some of the strategies for implementing substitutions include:
Take a combined signal/power connector and swap it for two or more separate connectors
Use a vertical board-mount connector instead of a right-angle connector
Use a connector with a higher pin count
Use a more rugged connector, such as a stainless steel connector instead of a plastic connector
Work with a manufacturer that produces closer to your assembly facility; this significantly reduces shipping costs
These simple measures can help you deal with shortages or high prices without compromising on performance specifications. Of course, the challenge is that these swaps may require some changes to your PCB, the enclosure, or both. However, the benefit of these changes is greater resilience in your product; you'll have a variant of the product that can be taken to market in the event your preferred connectors go out of stock or become too expensive.


Forecasting
While the bottlenecks throughout the supply chain have slowed the time from demand increase to orders being filled, there is still predictability to extended lead times. Through blanket orders engineers and purchase managers can schedule out multiple delivery dates over time, to ensure consistent supply and lock in pricings to avoid inflationary hikes. The supply chain crisis is predicted to get worse so anyone not planning ahead with their suppliers could get left empty handed.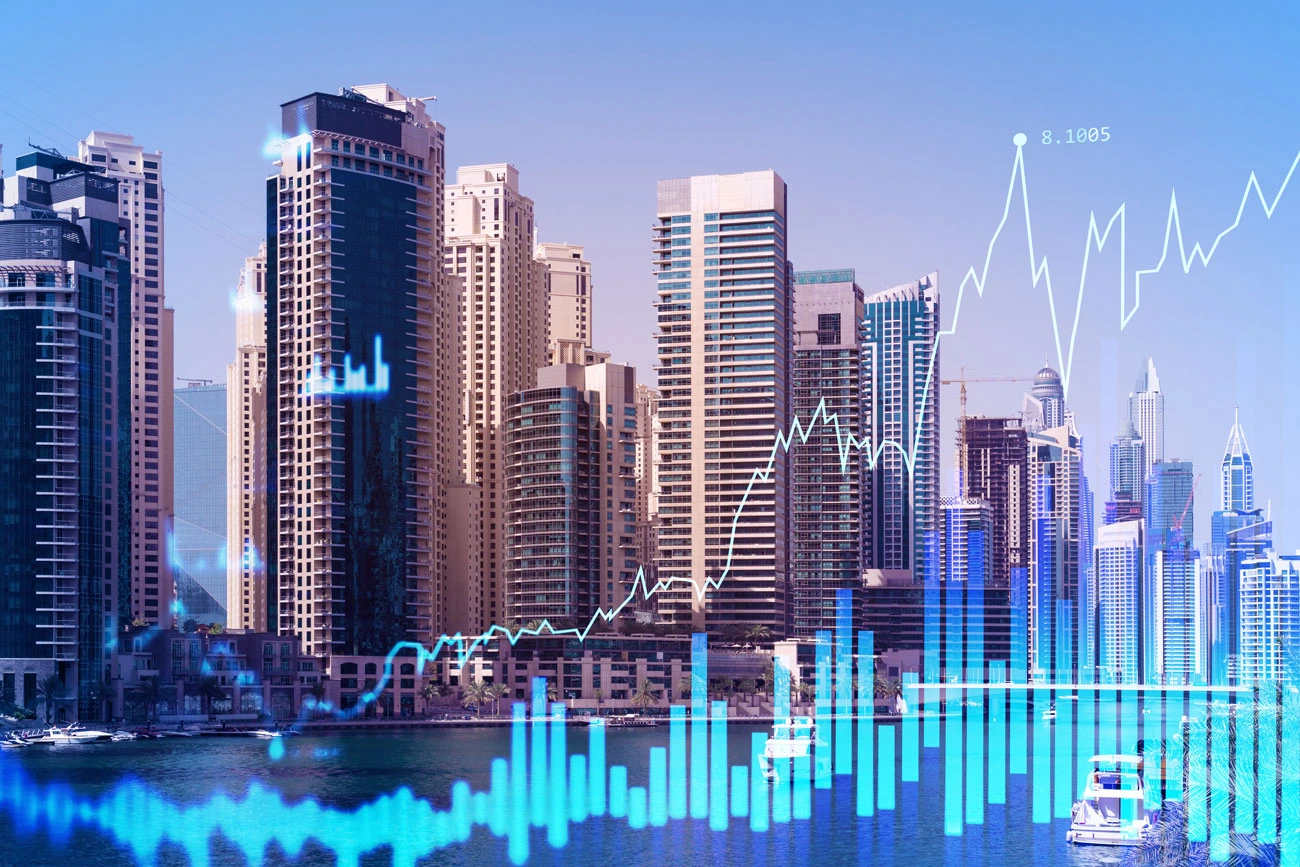 Get Started Early
In today's supply chain environment, the most important step a design team can take is to look at connector inventories early and design based on availability. In the event you need to find alternative components or a custom assembly, it's important to partner with a supplier early to ensure you can maintain a desired production schedule. A small amount of time invested early in the design process can save plenty of costs and stress before production, and these steps can ensure your go-to-market strategy does not get derailed.
When you need rugged IP-rated connectors, modular standard connectors, or fully custom connectors for power, data, or custom interfaces, look to NorComp for interconnect solutions that are designed for harsh environments. NorComp's product lines are Rugged Environment Certified (REC) and are ideal for use in robotics, military, industrial equipment, and other demanding applications. Contact NorComp today to learn more about our standard or custom interconnect solutions.
---
Go Back